Sushi chazuke recipe
leftover sushi
Did you enjoy the party yesterday?What did you eat at the party?Chicken? Hors d'oeuvres? French food? Italian food? Japanese food? Sushi?Please take this recipe into account if sushi left.It is Sushi chazuke recipe.It is very very simple and yummy.

About Chazuke
Chazuke is a bowl of boiled rice with tea poured over it.The rice is served with green tea or soup stock, hot water.Chazuke is traditional Japanese food.From ancient times 'chazukeya' shops start their business of serving chazuke, which is loved by common people as a fast food.

Sushi chazuke recipe video
Inform update information.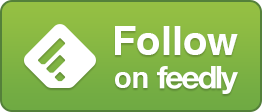 Related