Oyako don(chicken and egg on rice) recipe
Oyako don(chicken and egg on rice) recipe
Chicken is egg on rice is called Oyako don in Japan.The name 'Oyako don' is derived from the fact that both chicken meat and chicken egg are used for the dish.It is one of the representative Japanese food.It is Chicken recipes.
Click photo to see recipe page.
Inform update information.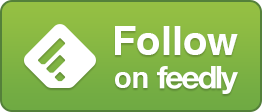 Related