Rice cooked with mushrooms recipe
Rice cooked with mushrooms recipe
It is fall in Japan now.There is the word "autumn of the appetite" in Japan.Autumn is when food is especially delicious.The ingredients representing autumn in Japanese food are matsutake.Matsutake is very high class.Therefore I cooked rice using a cheap mushroom.It is one of simple recipes in Japanese food.
Click photo to see recipe page.
Inform update information.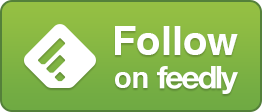 Related