Octopus and wasabi and mayonnaise recipe
Octopus and wasabi and mayonnaise recipe
An izakaya is the equivalent of an English pub, where they serve snacks to accompany your drinks.I always order "Octopus and wasabi" there.Japanese name is "Tacowasa".This Japanese food does not have the gaudiness, but is the food which is having a latent power.It is a basic dish.This time, Because I was not able to get a raw octopus, I introduce Octopus and wasabi and mayonnaise recipe.
Click photo to see recipe page.
Inform update information.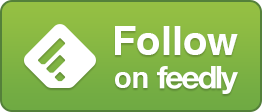 Related