Yamagata Tama Konjac recipe
Yamagata Tama Konjac recipe
You should go to Hokkaido, Yamagata, Fukuoka if you come to Japan.Original food culture roots in these areas.Yamagata is famous for its rice.Yamagata is abundant food in accord with rice.The recipe to introduce this time is Yamagata Tama Konjac.It is native district food of Yamagata.Let's cooking!
Click photo to see recipe page.
Inform update information.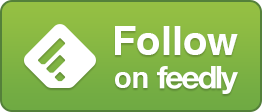 Related